Les jeux
Jeux arcade
Actuellement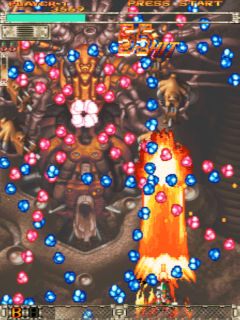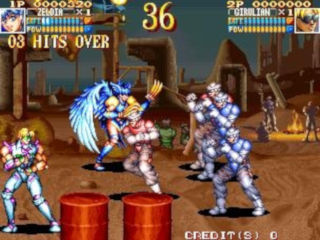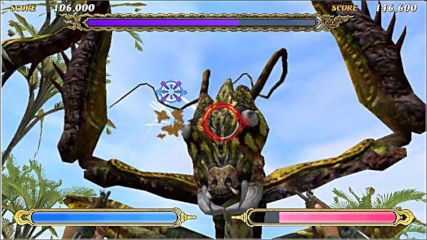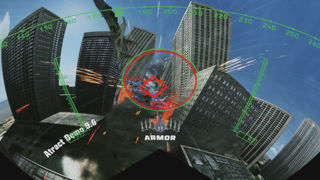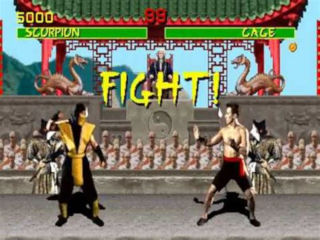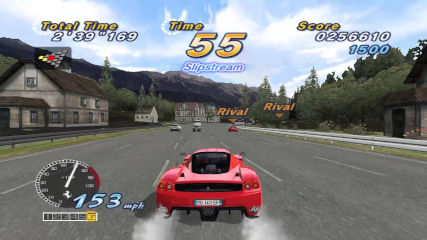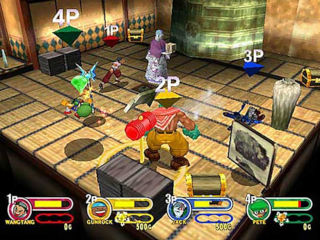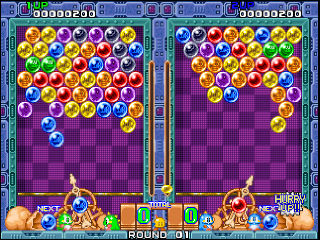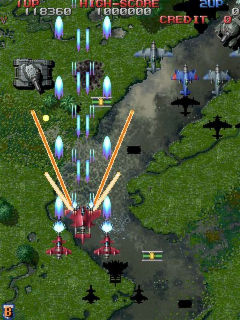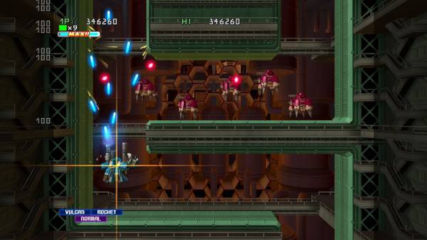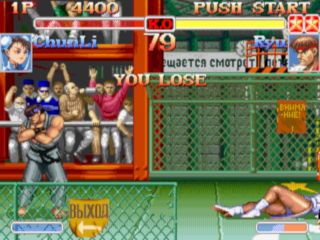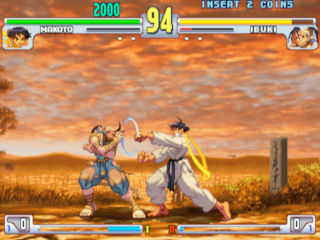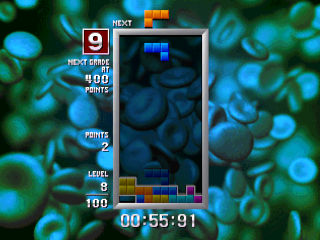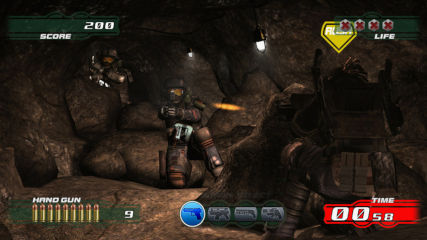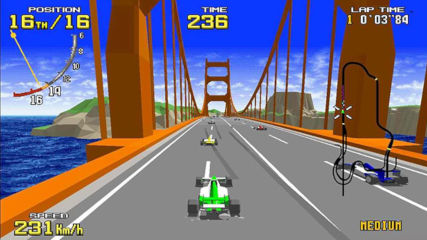 Flipper Street Fighter 2
Flipper Terminator 3
Alien Extermination
Apu ReRave Plus
In The Groove 2 (Dance Dance Revolution)
Table Cocktail Arcade Classics (Pac Man, Space Invaders, Pengo, Dig Dug…)
Précédemment
Ces jeux ont déjà été installés dans la salle et pourront revenir ultérieurement.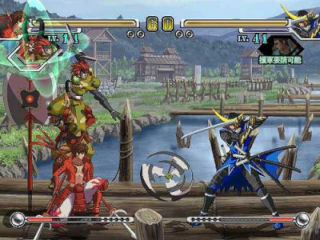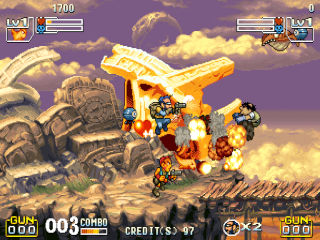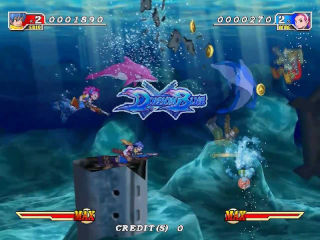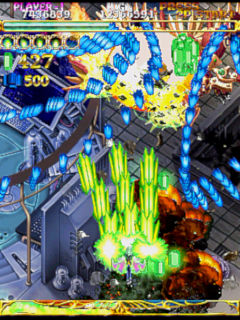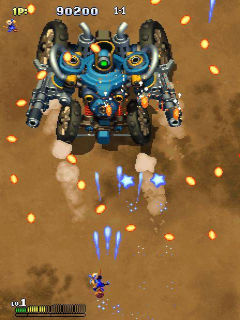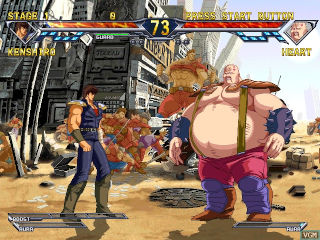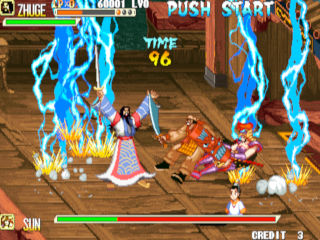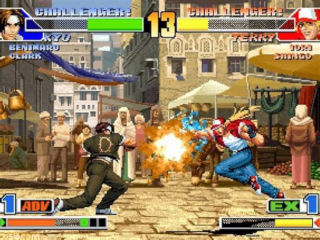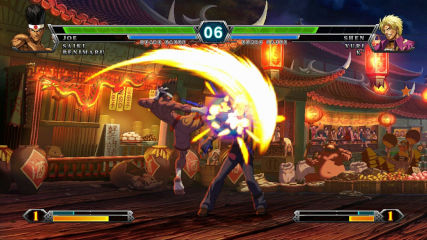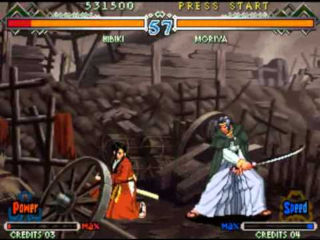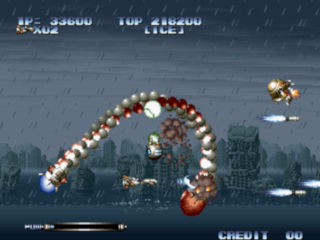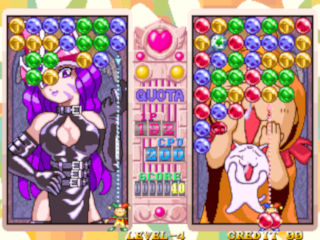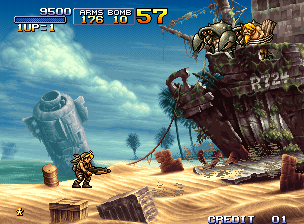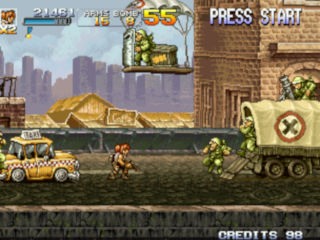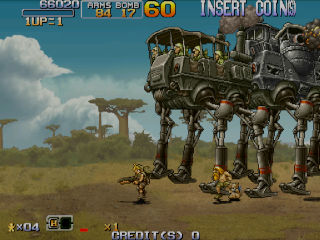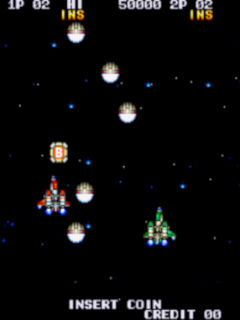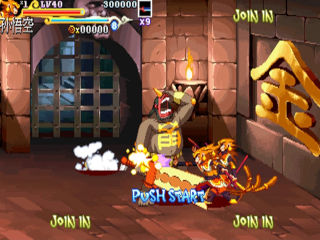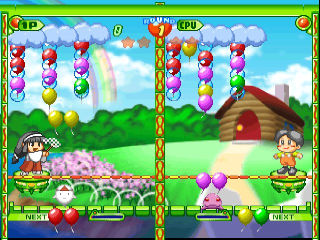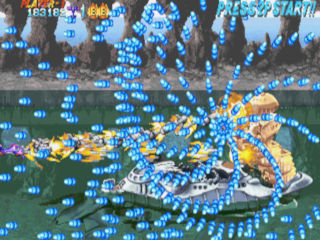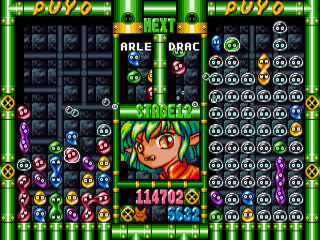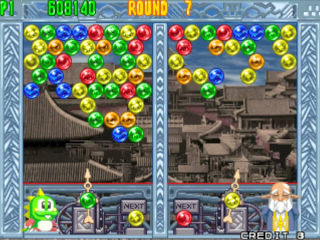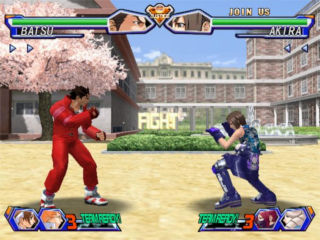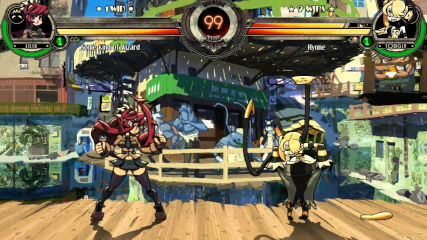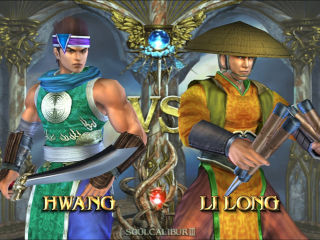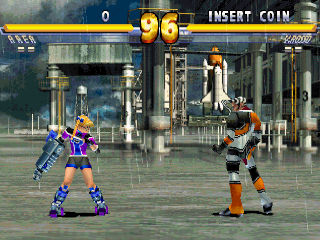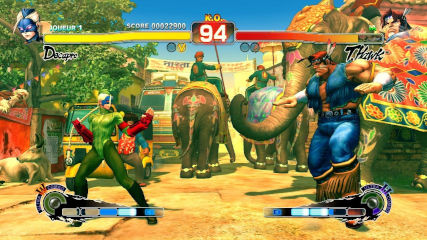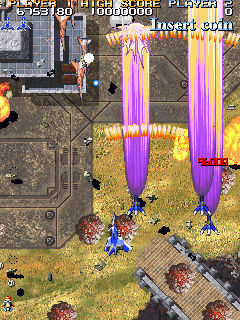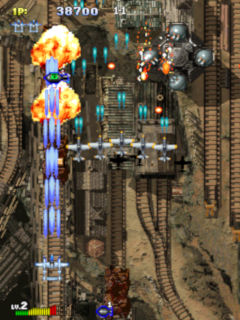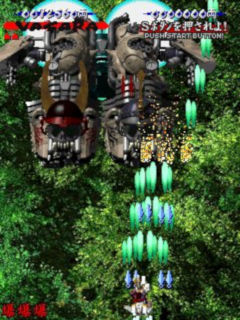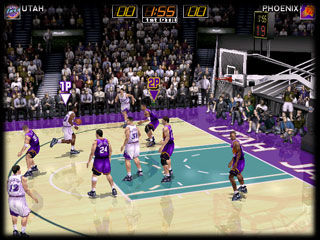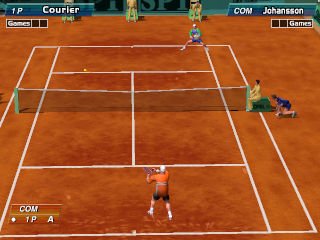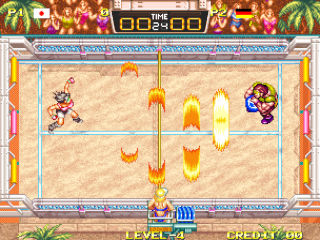 Street Fighter Zero 3
Vampire Hunter 2
Real Bout 2 The Newcomers
19XX
Blazing Star
Cyvern the Dragon Weapon
Psyvariar R
Progear no Arashi
Zupapa!
Top Hunter
Virtua Fighter Remix
Dodonpachi
Fate/Unlimited Codes
Snow Bros. 2
Raiden 2
Stadium Hero
Super Puzzle Bobble
ReRave Plus
Marvel VS Capcom 2
Bloody Roar (Beastorizer)
The King of Fighters '98 Ultimate Match (PGM 2)
Knight of Valour: The Seven Spirits
Daemon Bride
Punisher
Dodonpachi 2
The King of Fighters 2002 Ultimate Match
Die Hard Arcade
Dyna Gear
Powerstone
Windjammers
Grid
Mario Kart Arcade GP 2
Arcana Heart 3
Ketsui
Tengai
Puzzle Bobble 2
Vampire Saviour 2
The House of the Dead 3
Jeux PC
Cette liste est non exhaustive et regroupe principalement les jeux multijoueurs installés sur les PC de la salle.
Espace VR
L'espace de réalité virtuelle est en cours d'installation. Il sera équipé de deux Occulus Rift avec un espace de jeu carré d'environ 3 mètres de coté chacun, avec un écran et enceintes de retour pour partager vos expériences.
L'espace fonctionnera sur réservation mais la salle ne fournit pas de jeu.